Written by: Carson James Argenna.  Produced by: Kim W.  Mixed by: Jamie Snell.  Mastered by: John Greenham.  Recorded by: Curtis Stith.  Art by: Kristina Bleiler.
The creation of the song: A Timeline of TikToks
I post the original "Soulmates" snippet on TikTok and it blows up – 11 months before the song's eventual release.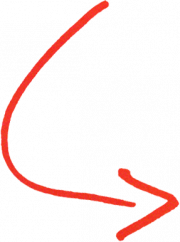 Part 2! I finally realize that I basically NEED to finish this song. People missed the telephone filter in the first version, but it didn't make sense to me to have the entire song with that effect. Ultimately – we included both.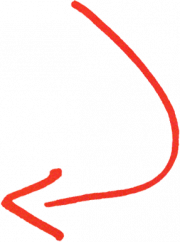 The attention I received from TikTok led to an A&R rep from Columbia Records to reach out via email. Results in a many video calls with their team.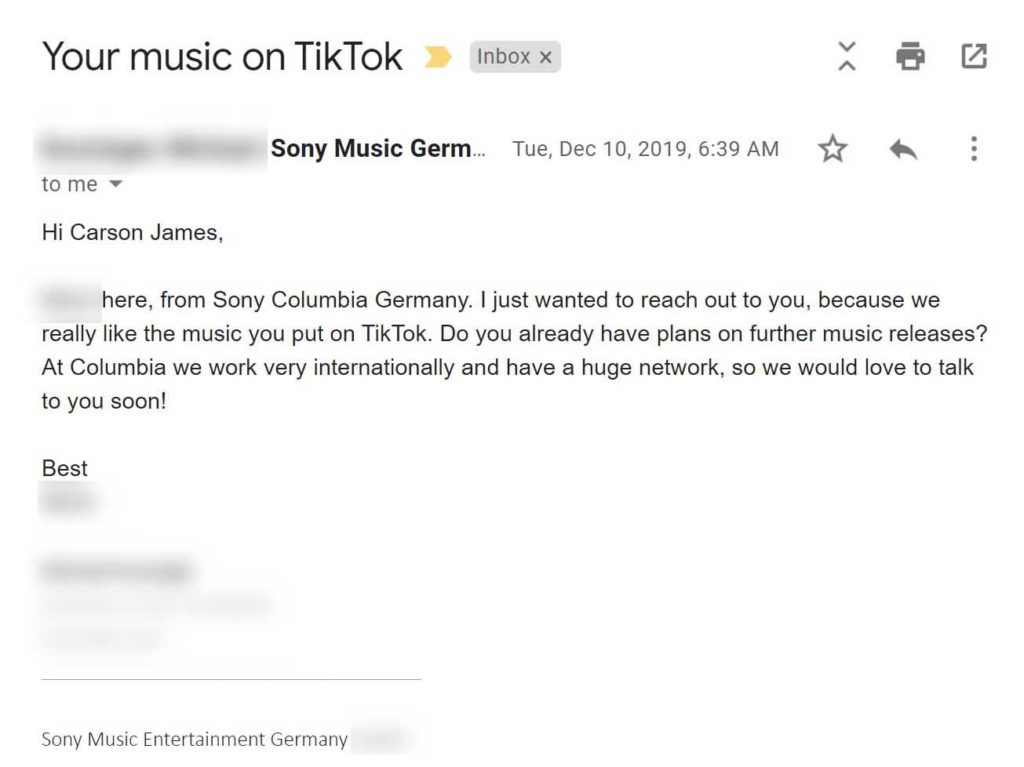 Started production on the song and I guess told everyone it would be out by April 🤷‍♂️
How young and innocent I was back then. So naive and optimistic. How things have changed…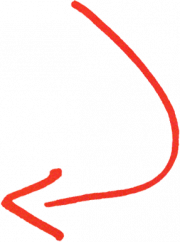 Part 3, verse 2. I finally decided that the original TikTok snippet would be the song's verse. So I had to write a second one! Directly  after starting production of the song, things stall due to COVID.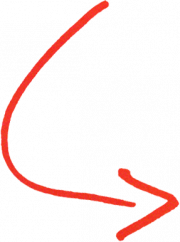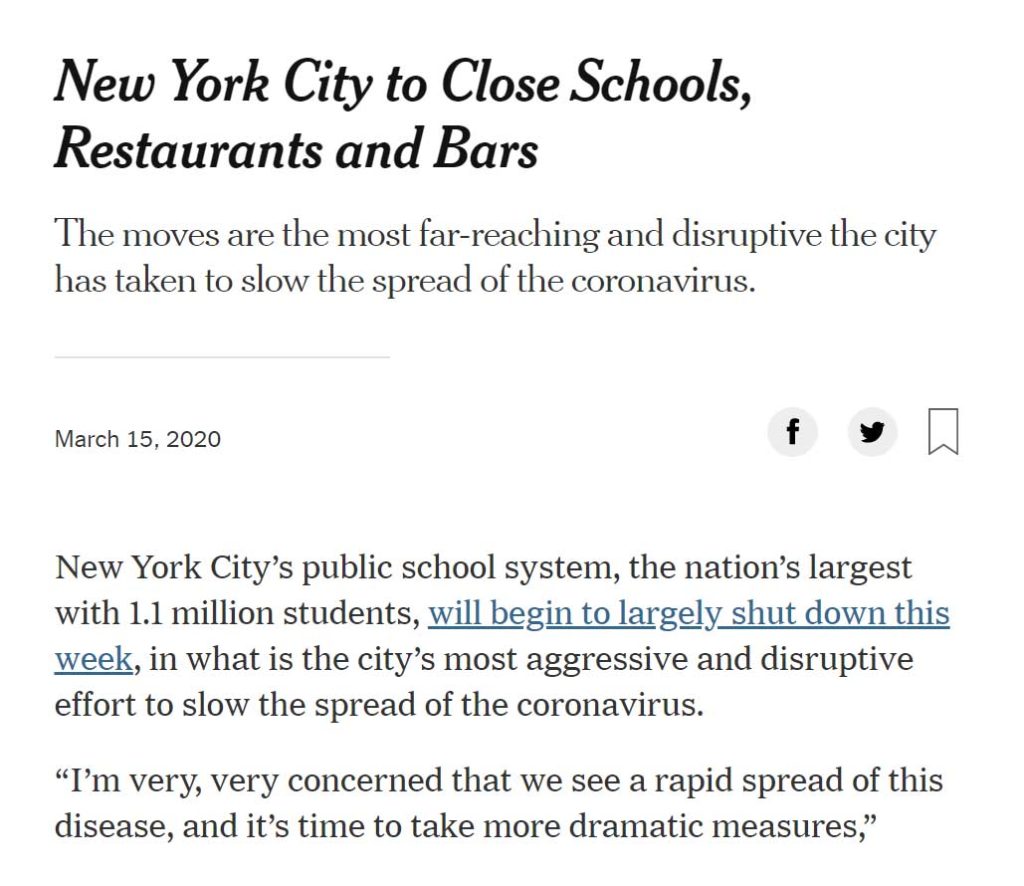 We we're supposed to meet in NYC to talk with our contacts from Columbia in-person for the first time, but the meeting fell through due to COVID. We all realized that a record deal would need to be negotiated completely remotely. The production of the song was underway, but not near complete.

I drove from NY to North Carolina to visit my manager to figure out the record deal. The song's production is coming along well, but needs a final vocal track. ALL the studios were closed due to COVID and we did not have a good enough mic to get the final vocals. So we had to reach out to a friend and fortunately last minute he was able to record me in his home studio.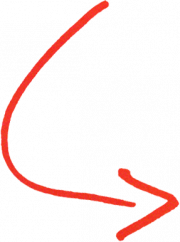 Officially announce the fact that I signed to Columbia! At this point the production of the song is completely done, but it still needs to be mixed and mastered.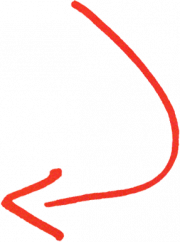 SEPTEMBER 18th, 2020 - RELEASE!
The song is mixed, the song is mastered, a music video is furiously shot and put together, and here we are. The song is out, and I hope you like it!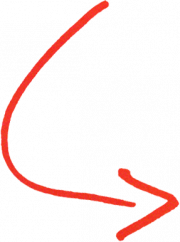 I hope it was worth the wait
"Smooth Talk and Butterflies" T-shirt
"Smooth talk and butterflies". A cool, quality t-shirt printed in Rochester NY. Comes with a one-of-a-kind Polaroid of Carson.
Free shipping in the USA, sorry international people but you'll have to pay a lil more.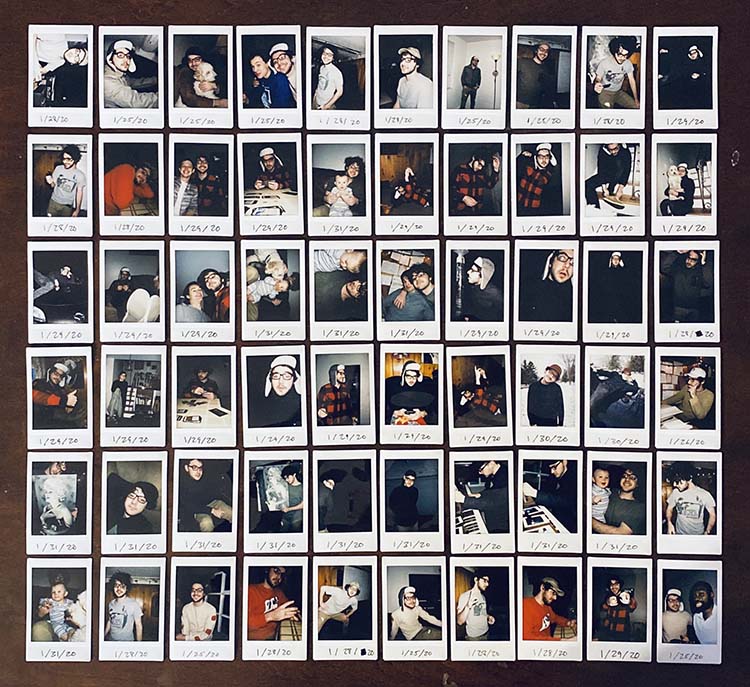 Enter in your name and email to download the full resolution wallpapers designed by Carson
Verse 1
Bm
Just know it breaks my heart
D
When soulmates die ten years apart
A E
And lonely love is left to sit and wait
Bm
Soulmates come by surprise
D
Bell curve it seems extremes arise
A E
And those who beat the odds will call it fate
Chorus (Short)
E Ab7
Seasons just come then they go away
Dbm E7
Reasons to run building everyday
And if it doesn't go our way, that's okay
Verse 2
Bm
Just know it breaks my heart
D
When love's ten thousand miles apart
A E
And lonely souls are never face to face
Bm
Smooth talk and butterflies
D
Let's be Pandora's hidden prize
A E
And if we beat the odds we'll call it fate
Chorus (Long)
E Ab7
Seasons just come then they go away
Dbm E7
Reasons to run building everyday
A Am
I keep searching for the words to say
E Dbm
Our best bet is just to runaway
A Am
If things don't turn out that's okay

Bridge
E D
Who cares if it's by chance
A
Not part of some bigger plans
E
Just two kids deciding runaway, oh run away
E D
All's fair in love and war
A
Don't know what we signed up for
E
No way to find out but run away, oh run away
Chorus (Short)
E Ab7
Seasons just come then they go away
Dbm E7
Reasons to run building everyday
And if it doesn't go our way, that's okay
[Verse 3]
Bm
Just know it breaks my heart
D
When soulmates die ten years apart
A E
And lonely love is left to sit and wait
Bm
Soulmates come by surprise
D
Bell curve it seems extremes arise
A E
And those who beat the odds will call it fate
Chorus (Long)
E Ab7
Seasons just come then they go away
Dbm E7
Reasons to run building everyday
A Am
I keep searching for the words to say
E Dbm
Our best bet is just to runaway
A Am
If things don't turn out that's okay
E Ab7
Seasons just come then they go away
Dbm E7
Reasons to run building everyday
A Am
I keep searching for the words to say
E Dbm
Our best bet is just to runaway
A Am
And if it doesn't go our way
Outro
Bm
Just know it breaks my heart
D
When soulmates die ten years apart
A E
And lonely love is left to sit and wait